Latest Info
New Propellant Facility Site Selected. Motor Production to Resume in March.

AeroTech, Inc. is truly pleased to announce site selection for their new propellant manufacturing facility. This will allow for resumption of motor availability in time for the spring flying season and in support of the many Level 1, 2 and 3 projects that are currently in progress.


For More Information Visit These Sites!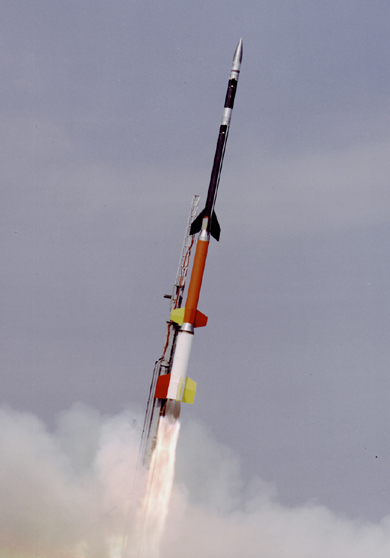 A Black Brant XII sounding rocket being launched at
Wallops Island Flight Facility, Virginia. Wallops
launches approximately 35 sounding rockets each year
to conduct scientific research.






Cool Tools