Visit the link above to add your photos to the album and have a look around there.
All new photos in the photo album will be added to the website as soon as we can transfer them.
Thank you for adding your photos!

Members Photos
Woooshhhhh & Son's Scratch Rocket w/ CD Fins and Golfball Nose on an Estes E-9 approx 500 ft, Perfect Flight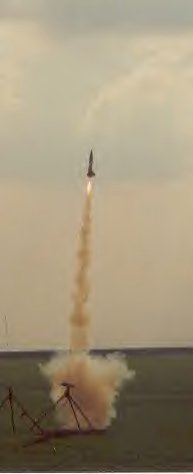 Scott's Onyx (w/patriotic motif) hard to see but it's there....on an A/T-G35
Photo of the Week!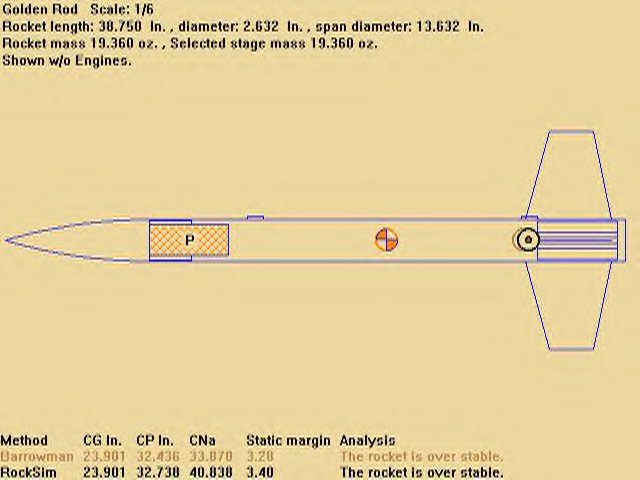 RockSim Display (thanks to Mrs. Galaxy) of Woooshhhhh's current project. Flew 12-29 4xD12 & 4xE9, Perfect Flights in excess of 500 ft.

Danger Will Robinson!

When things go wrong photos
Delta 3 exploding on the launch Pad at takeoff.
U.S. Boeing Delta 3 is designed to launch twice the amount of cargo as the smaller Delta 2. The vehicle failed in its first two flights.

OOOPPPSSS!!!!